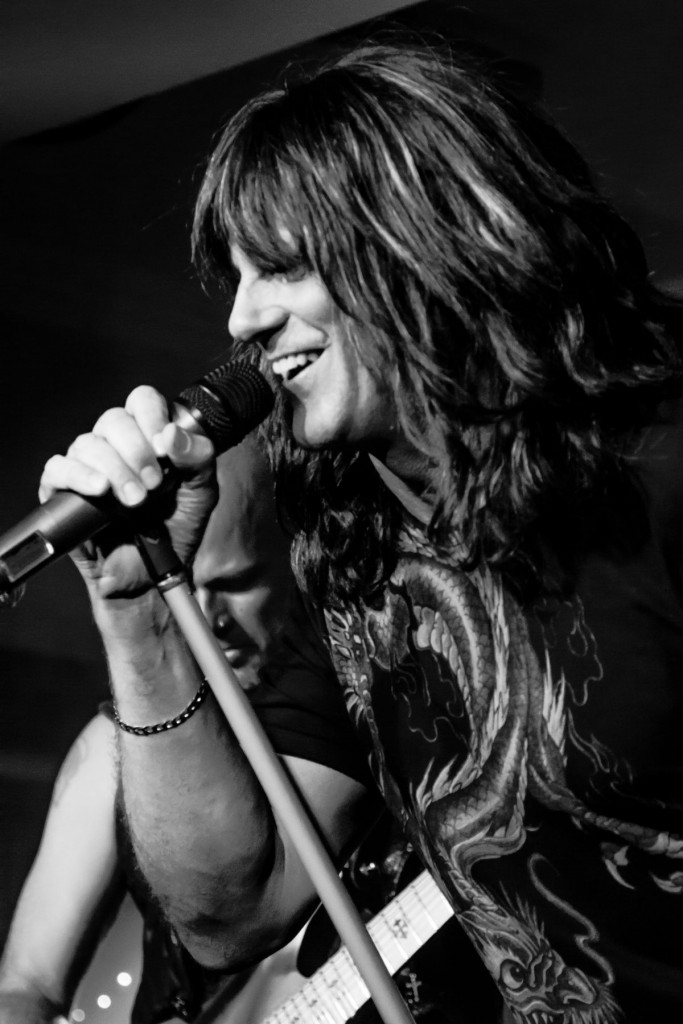 Jac Dalton At-A-Glance
Wearing the 5 elements of voice, power, charisma, charm and appeal like a loaded gun, the renegade Southern gentleman, Jac Dalton, is a true front man and band leader in every sense of the word – distilling a blend of melodic and classic arena rock that pays homage to his adopted homeland while forging an unmistakable – recognizable – international identity.  
The 5-warrior Jac Dalton band, comprising some of the absolute best of Aussie talent, have consistently raised the bar for contemporary Oz rock and are presently gigging heavily.
From soaring vocals, intricate harmonies and inspiring screaming guitars to positive, uplifting messages conveyed by one whose heart speaks from undoubted experience about the journey, Jac Dalton offers up a sound and performance that resonates not only across borders, but generations.
Read The 'ROCKTOPIA' Interview